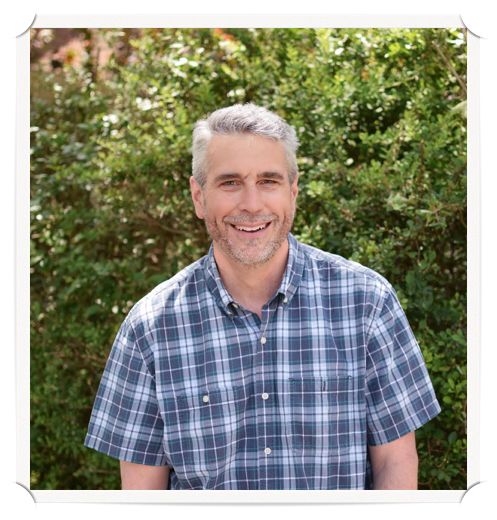 Pastor Mark Rawnsley
Pastor Mark served as interim pastor prior to accepting his current role as senior pastor. He has also served churches in Massachusetts, Kansas, and Brooklyn, NY.
PM is a graduate of Trinity Evangelical Divinity School, where he also served as a teaching fellow. Prior to entering full-time ministry, he worked in engineering for General Electric and Hewlett-Packard.
Pastor Mark also serves as the Principal of New Dorp Christian Academy, a leading ministry of NDBC.
PM is happily married to his wife, Kate. Their daughter, Hannah, is also an educator in NYC.
Pastor Mark was born and raised in the Boston area and continues to root for his hometown teams, which gets him in a little bit of trouble living in NYC!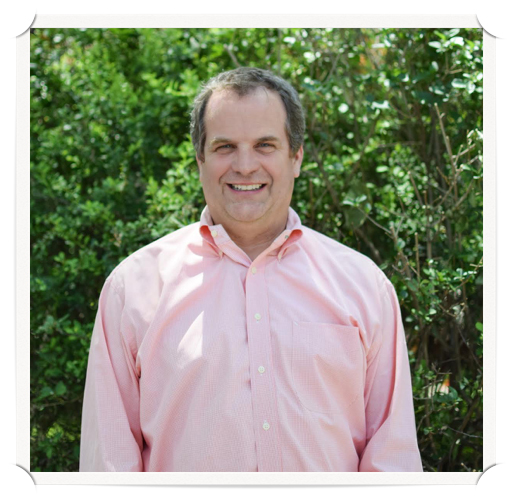 Pastor Tom Basile
Prior to coming to NDBC, Pastor Tom was a member at Calvary Baptist Church in Manhattan (19 years), where he served for 9 years as a lay elder.
From 2005-12, Tom directed the historic Bowery Mission, where he worked with and ministered to many NYC homeless men.
Tom has served as Pastor of Disaster Relief for Super Storm Sandy from 2012-16, rebuilding area homes with the help of church volunteers from around the country, as well as numerous NYC homeless men.  Pastor Tom's team also led the recent reconstruction of the new Pregnancy Care Center of New York (3902 Amboy Road, Staten Island).
Tom is a graduate of Dallas Theological Seminary and was ordained to the ministry in 2009. He has been married to his wife, Jill, for 16 years. Their daughter, Ashton, is a student at New Dorp Christian Academy.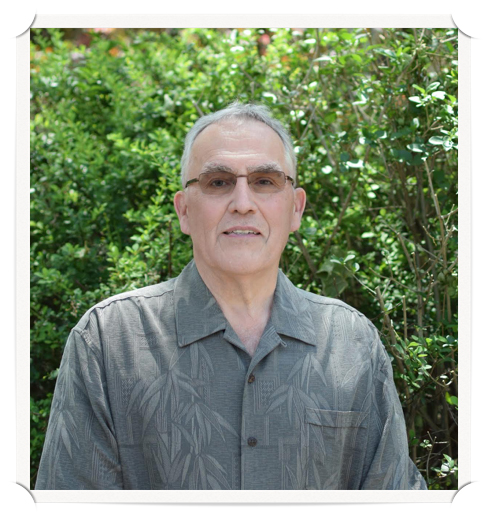 Paul Kleinau
Elder Board Chairman  Paul and his wife, Roberta, have attended NDBC for nearly 50 years.
Paul is well-known on Staten Island as the former owner of Kitty's Florist. He also serves as a leading voice in the community for Gideons International, as well as the Pregnancy Care Center of Staten Island.
Paul is known here at NDBC as a gentle-spirited man, who is a passionate evangelist and servant of the church.
When Paul is not telling others about the love of Jesus Christ, you will probably find him on a boat fishing or in the woods hunting!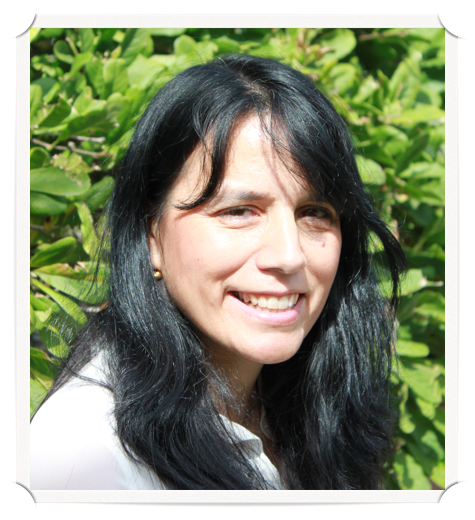 Cathy Whittier
Administrator, Cathy has been a member at NDBC since 1999. She was born and raised in Brooklyn and went to Carnarsie High School.
After graduating from Word of Life Bible Institute in upstate New York (where she met her husband, Ron), Cathy began her administrative ministry working for Israel's Hope, where she served for 23 years.
Following God's lead, Cathy joined the staff at NDBC, where she has served in administration since 2006.
Cathy and Ron's daughter, Jenny, also teaches at NDCA.
Cathy enjoys baking, scrapbooking, and rooting for the Staten Island Yankees. Ron Whittier
Youth Group Leader  Ron and his wife, Cathy, have been youth group leaders at NDBC since 1999.
Ron's roots are in Staten Island, where he grew up before going to World of Life Bible Institute. After graduating, Ron started his own construction company before taking his talents to the Verizon Corporation.
Ron was also part of a home Bible study that later lead to a church-plant in Brooklyn. He currently serves on the NDBC elder board.
In his spare time, Ron will often be at work on at-home projects made necessary by his overly-energetic "puppy", Lulu!
Gathering
We gather regularly to express our love and appreciation for all He has done and is doing among us and through us. We also gather to love, encourage, and strengthen one another through the mutual exercise of the gifts God has given to each of His followers.
Growing
We believe that every genuine Christian will grow in their likeness and obedience to Jesus Christ, through the means that He has so graciously provided. This is what the Word of God refers to as making disciples. We are blessed by God to be His instruments for real change in the lives of His followers.
Going
We believe that God desires to display His beauty and glory to all humankind. To that end, joining God in the renewal of all things through Jesus Christ means that we are to go and tell others, locally and globally, about the good news of salvation for the forgiveness of sin. This is a costly call, requiring a sacrificial lifestyle, forfeiting short-term pleasures for eternal rewards.
Get In Touch.
Drop us a line anytime, and one of our church elders will respond to you as soon as possible.